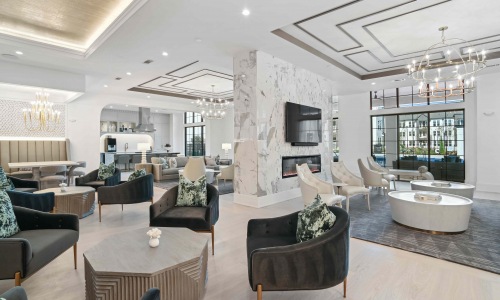 Grand Unveiling
Friday, October 27th from 11am-3pm
Life in Good Company - Join us for an afternoon of delightful moments as we invite you to enjoy refreshing beverages, soothing music, and embark on a guided tour of our stunning new community. Your presence will add to the warmth of the occasion, and we can't wait to share the beauty of our space with you!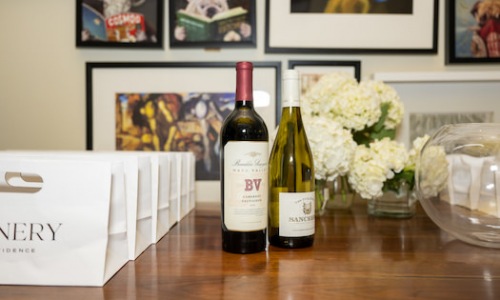 Premier Event
Dilworth Tasting Room
We gathered with an exceptional group of premier listers to kick off our community event calendar. Guests mingled as they got to know what makes Connery the next big thing in 55+ communities.
At Connery, our goal is to provide you with care and consideration in every service we provide. We emphasize the importance of connection and community which is why we look forward to sharing our community event calendar with you.